We heard you once again last night and honestly Jeff, you somehow find a way of just getting better and better. Your guitar riffs were intricate and tasteful, a perfect match for your rich wrap-around vocals. You packed 'em in and knocked 'em dead. WOW!


Ed Rinderknecht
CEO & President; FastFire Records
New York 1983-1988





Jeff Sherman you rock!!!


Kris Makinen & Julie Wingate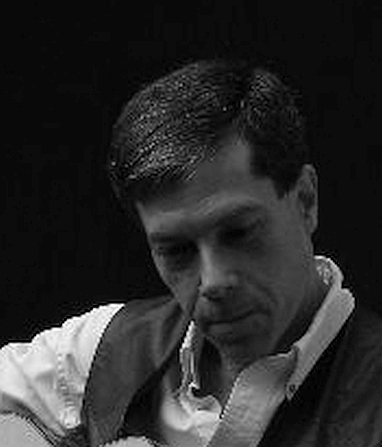 You are a wonderful player and performer. Linda asks if you have recorded a CD yet?


John Pearse
Guitarist and Publisher
Owner, Breezy Ridge Music



Don't miss out...Jeff is fabulously entertaining!


Erin



I'm glad that a broad range of performing opportunities and venues are opening up for your powerful and heartfelt singing.


El McMeen
Celtic and Fingerstyle Guitarist
International Musician of the Year



Jeff, you're one of my favorite performers! Always the perfect balance between power and sensitivity. Great singing and tasty pickin' too. Best wishes.


Richard Brooker
Guitarist and Performer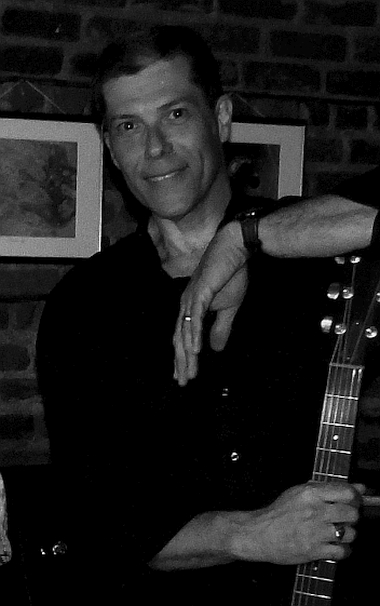 As one of the people who has actually played with you, I can speak to the excellence, enthusiasm, and energy you bring to the moment.


Norman Draper

Atlantic City, NJ

You certainly are the real deal. Talent, personality, and just plain old *fine entertainer*. Good luck and best wishes.


Charles

New England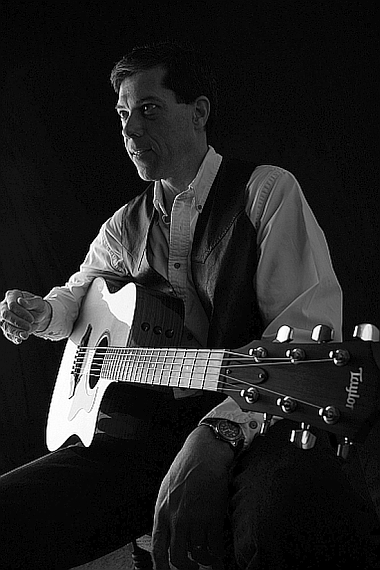 That's some really great playing and singing.


Ed Maier

Some very fine music.

Roger Hightower




Jeff Sherman is a fine musician who has been honing his art for many years. He is an accomplished singer and guitarist. I never pass up an opportunity to hear him.

Rafael Seibert

Mineral Wells, TX


Get thee to a studio. We're dying waiting for the album.


Dick Thaxter

Washington, DC

Your music is an inspiration to any guitar player.


Clive Alexander

Welkom, South Africa

Excellent playing and singing, Jeff. I hope this opens you up to a wider audience.


Gerry Nelson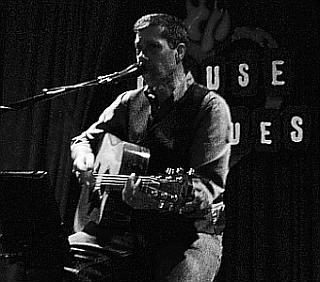 If you haven't had a chance to hear Jeff Sherman live, you really need to take the time to do so. One of the better overall entertainers I've had the pleasure of hearing live. An Exceptionally versatile and talented player.


Dave B.
Westmoreland, VA



Just wanted to let you know how much we enjoyed your performance. You presented a wonderful genre with a good mix. The sound was full with pleasant tone and volume. Yesterday we brought our own party of family and friends and enjoyed a good meal and shared some brews while listening. Even my daughters who are in their early twenties and their friends enjoyed the classics you pulled off and are looking forward to your next gig.


Zoli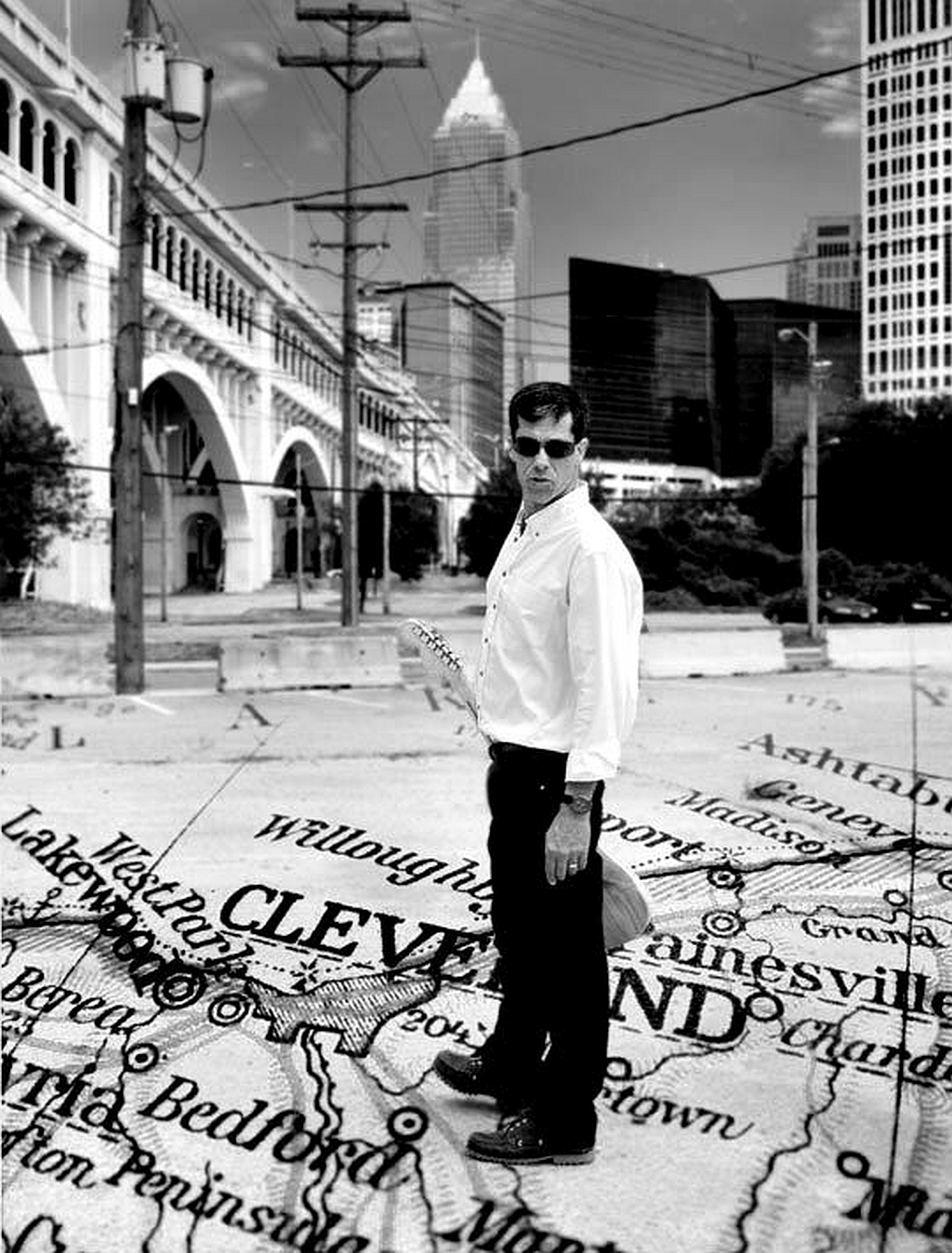 Photo by Frank Weiwandt


I had the pleasure of seeing Jeff play at Fat Fish Blue last Sunday, and it was amazing. I'd played around with Jeff before at open mic nights, and, while he was always an impressive guitarist, I simply had no idea just how awesome he really was. After seeing him in full force at FFB, I can honestly recommend him as a musician you absolutely must see.


Corey Haines
Chicago, IL



Jeff opened up for the band Wishbone Ash at the Winchester in Lakewood. And with all the classic rock fury and guitar attack that was to come, he held his own on the opening slot all by his little lonesome, and by the end had tons of congrats from the Wishbone Ash crowd that came to rock and listen to wailing guitars. He won over that audience that wasn't there to hear him and didn't know who he was. Now they do!


Jim Mileti
Winchester Tavern & Music Hall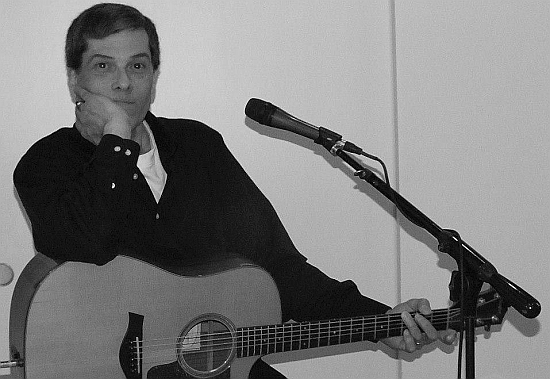 I love your music! When are you going to bring this show on the road? Hope you will be coming soon to Western Massachusetts! Do us that favor, would ya? All the best,
Donna Havens
Many times I've said it. Gotta say it again... right here, right now. Great style! Great work!.

Jeff Holston
Jeff, thanks very much for sharing your talents with us in the opening slot for the two time Grammy nominated folk artist Bill Morrissey at the Winchester Music Hall on October 19th, 2007. When Bill Morrissey said from the stage that "Jeff Sherman plays guitar like a mutha," he sure had it right!

Jim Mileti
Winchester Tavern & Music Hall
Your wonderful playing, rich expressive voice, encyclopedic song catalogue and unique rhythmic style make it such a pleasure to listen to you. Your ability to make each song your own is a gift. To those who haven't seen Jeff live, it's a real treat. His communal, generous spirit and luminous smile are an experience unto itself. Wishing you all the best.

Elena Bullen
I've seen Jeff perform twice now, and I highly recommend him. Will definitely seek him out next time I'm around Cleveland, and I suggest you folks do likewise. You won't be sorry.

Noah Zable

Jeff's musical stylings are a delight to the ears. Don't miss your next chance to see Jeff at his next appearance.

Murray & Margot Evans

I'll be back for more... great stuff - playing and vocals. Hope to see you in the UK at some stage for a gig or two.

Chris Rockcliff

To those who have not seen Jeff perform -- and you won't get this from listening to him -- many performers sing for you; Jeff Sherman sings to you. Never under estimate the power and presence of such a performer.

Ken Cashion
Wimberly, TX