Jeff's debut CD features songs by Ray Charles, Jimmy Cliff, The Grateful Dead, Merle Haggard, Van Morrison, Procul Harum, Leon Russell, Bruce Springsteen and others. (Read the press release
here
.) "American Stranger" was tracked at Goose Creek Studios in Virginia, mixed at Gray Matter Studios in Mississippi, and mastered at Falling Mountain Studios in Colorado. It was featured and reviewed by one of Italy's largest on-line music retailers (translation
here
).
---
Comments
"Very affecting, immediate, and sincere, with fine instrumental back-up ... plus, Jeff know's how to breathe and phrase. A superb CD!"
El McMeen
Fingerstyle & Celtic Guitarist
International Musician of the Year
"Very impressed with the tone and phrasing. Killer guitar ... a great add to my collection."

Colin Dussault
Singer/Songwriter, Harmonica Player
The Colin Dussault Blues Project
"Sounds really good! Your voice has good tone and your guitar is Fab! Nice mix."
Guitarist, Vocalist, Songwriter

"This collection showcases so many of Jeff's formidable talents --- I daresay he "owns" some of these songs. All of the playing is first rate and the tracking was superb. What a pleasure!"
Michael DeLalla
Guitarist, Producer
Falling Mountain Music
Niwot, CO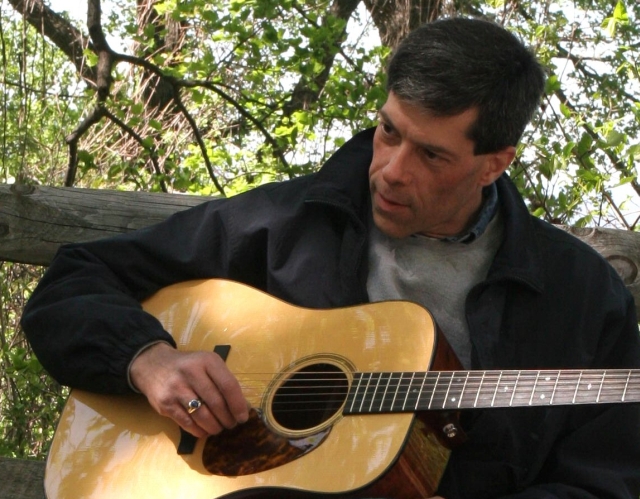 I was so impressed with the versatility that Jeff has demonstrated on his new CD. "Since I Fell for You", is one of my all time favorite songs. Jeff's arrangement and orchestration exudes breathtaking emotion.
John "Jukebox Johnny" Sabol
Beverly Art Studio
Beverly, NJ

"I'm lovin' American Stranger! It's in heavy rotation on my laptop. Great song choices, very tastefully produced, well recorded and you know I love your voice. Lisa sounds great, too. Good job and I'm looking forward to your next CD! Big hug, "
Elena Bullen Hood
Vocalist/Songwriter
Wilton, CT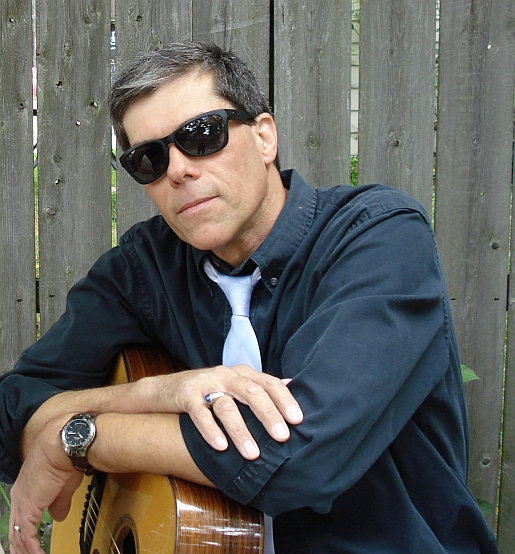 "My CD's arrived today and I'm on the second playing. Tried to work but quickly gave up. Declared the afternoon an official holiday. I can't pick out a favorite - a song starts and I say, oh yeah! - this one! Want MORE!"
Fred Pierce
Guitarist, Vocalist
Lubec, ME

"Outstanding Sherm!!! I love your version of "Think I'll Just Stay Here and Drink." Still running around my head and been singing it all afternoon."
Tim Wampler
Guitarist & Vocalist
Nashville, TN